Performances
Schedule of all performances live and streaming.
OUTREACH
Community youth education and awards.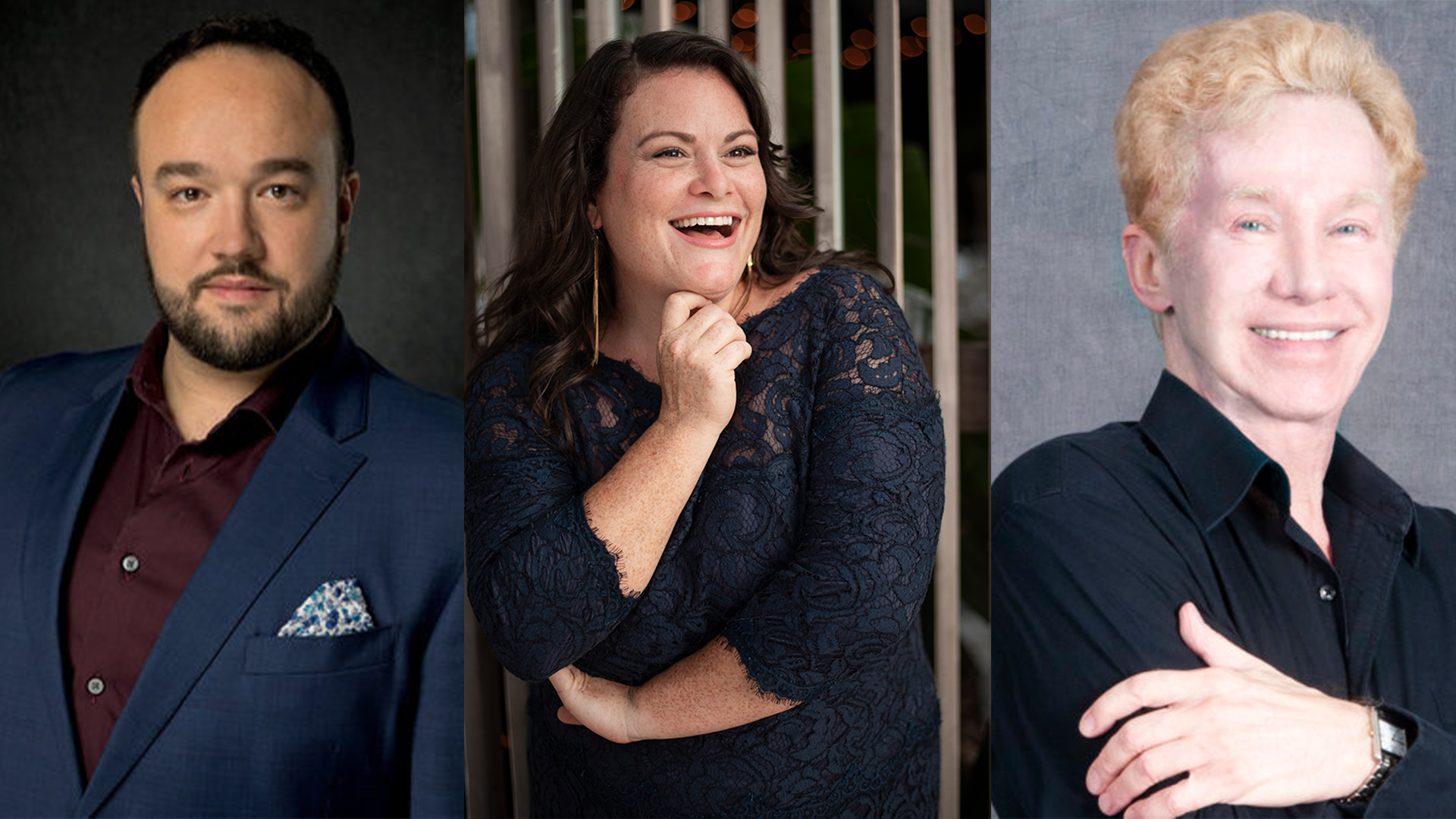 from giuseppe to lenny: an evening of musical theater
Music Worcester presents An Evening of Opera & Musical Theater in Mechanics Hall's Great Hall, featuring Robyn Marie Lamp (soprano), Derrek Stark (tenor), and Gordon Roberts (piano). Free entry, reservations required.