ADVERTISE
The program book, distributed free at all events during the season, is seen by patrons who are passionate about arts and culture.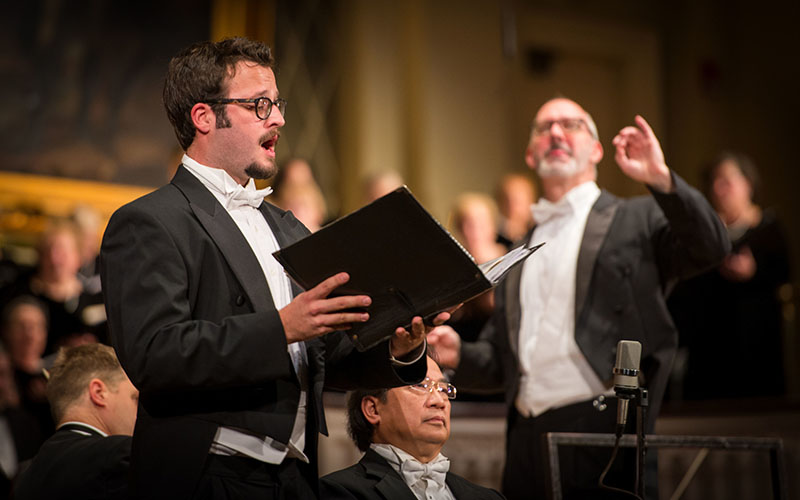 THE WORCESTER CHORUS
Founded in 1858, the Worcester Chorus is one of the most outstanding on-going choral groups in the United States.
OUTREACHMusic Worcester is committed to generating interest in music and enhancing its understanding among people of all ages.