Brubeck Brothers Quartet
Tuesday, July 13, 2021 @ 6:00 pm

-

7:30 pm
Chris and Dan Brubeck have been making music together practically all their lives.  Drummer Dan and bassist, trombonist, and composer Chris cut their first record together in 1966—nearly a half century ago. They've subsequently played a variety of styles in a number of different groups, as well as with their father, jazz giant Dave Brubeck, and with their own Brubeck Brothers Quartet. With Dan and Chris as the foundation, guitarist Mike DeMicco and pianist Chuck Lamb, complete this dynamic quartet.  They perform at concert series, colleges, and jazz festivals across North America and Europe including the Newport, Detroit, Montreal, Playboy/Hollywood Bowl, and Monterey Jazz Festivals.
These versatile musicians also collaborate with or­chestras all across the U.S. as well as internationally. With Chris Brubeck's compositions as a vehicle, the BBQ has performed with chamber/orchestral groups such as the St. Paul Chamber Orchestra, the Philadelphia Orchestra, the Russian National Symphony Orchestra and the Singapore Chinese Orchestra.
Although the Quartet's style is rooted in "straight-ahead" jazz, their concerts reveal an inherent ability to explore and play odd time signatures while naturally integrating the influences of funk, blues and world music.The group's creativity, technique and improvisation can be heard in their uncompromising music, which reflects their dedication to melody, rhythm, culture and the spontaneous spirit of jazz.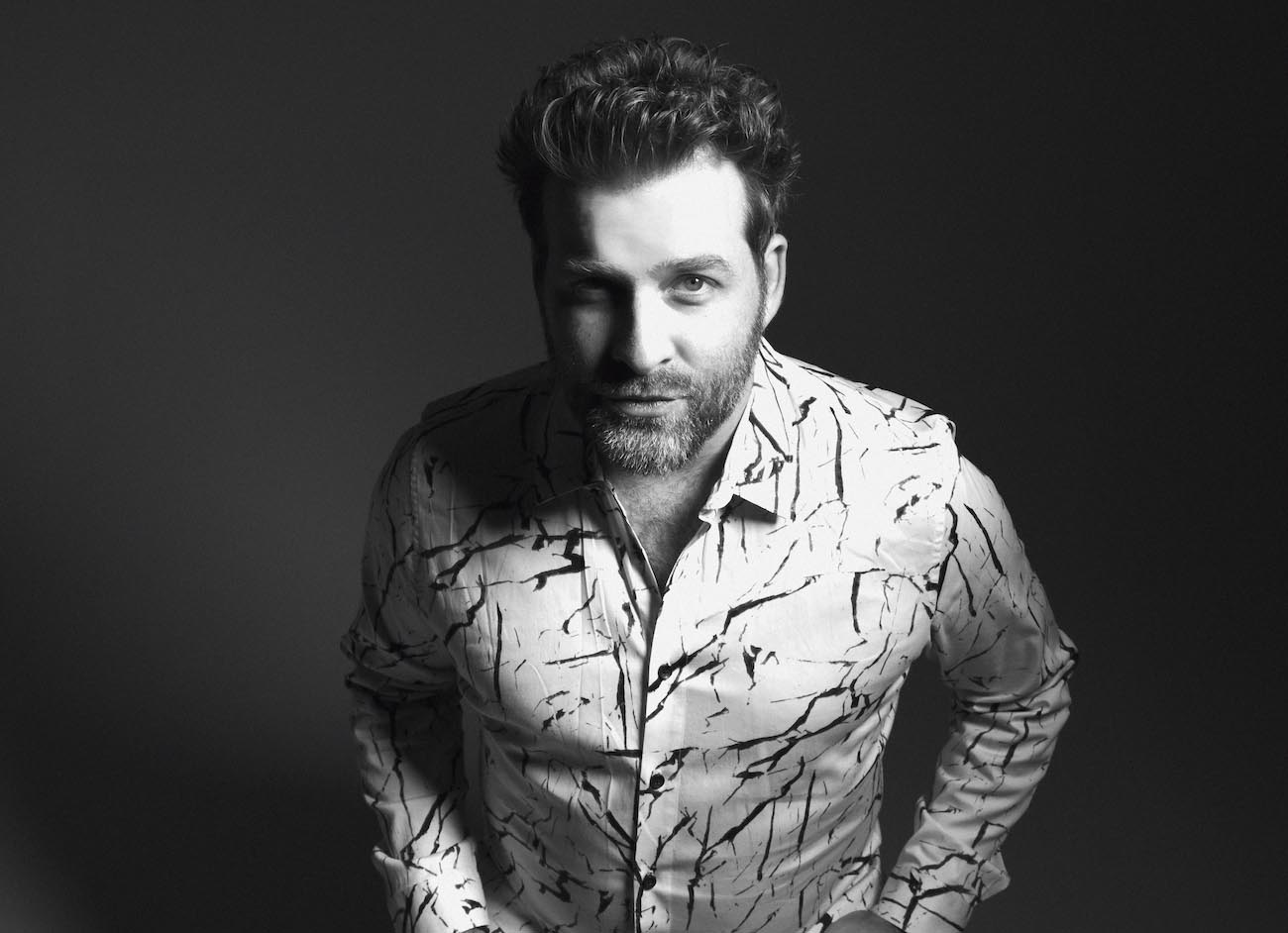 Featured Performer: Taylor Eigsti, piano
New York-based pianist and composer Taylor Eigsti started playing the piano when he was four years old. Growing up in Menlo Park, CA, Eigsti was quickly labeled a prodigy, and has since released 7 albums as a bandleader, in addition to appearing on over 50 albums as a sideman.
Eigsti has garnered multiple individual GRAMMY Award nominations over the years for his work as a recording artist and composer, including Best Instrumental Composition, and Best Jazz Instrumental Solo. Eigsti also co-wrote a featured composition with Don Cheadle for the 2017 GRAMMY-winning soundtrack to the motion picture "Miles Ahead".
Don't miss your chance to see him perform with the Brubeck Brothers Quartet!
The BBQ attains that rarefield level where music is both relaxed and expressive, and their joy in its creation is contagious. There's nothing out there that comes close to their unique blend of inventiveness.
Related Events