Simone Dinnerstein, Piano
Saturday, November 19, 2022 @ 8:00 pm

-

10:00 pm
Adult: $35-$49 • Student: $17.50 • Youth (18 & under): $7.50
TICKETS ON SALE JULY 14.
Buyers choose their own assigned seats for this presentation at Mechanics Hall.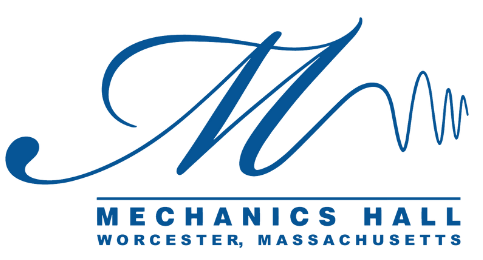 Simone Dinnerstein
Simone Dinnerstein is an American pianist. She lives in Brooklyn, New York with her husband and dog, less than a mile from the hospital in which she was born.
Simone has a distinctive musical voice. The Washington Post has called her "an artist of strikingly original ideas and irrefutable integrity." She first came to wider public attention in 2007 through her recording of Bach's Goldberg Variations, reflecting an aesthetic that was both deeply rooted in the score and profoundly idiosyncratic. She is, wrote The New York Times, "a unique voice in the forest of Bach interpretation."
Since that recording, she has had a busy performing career. She has played with orchestras ranging from the New York Philharmonic and the Montreal Symphony Orchestra to the London Symphony Orchestra and the Orchestra Sinfonica Nazionale Rai. She has performed in venues from Carnegie Hall and the Kennedy Center to the Berlin Philharmonie, the Vienna Konzerthaus, the Seoul Arts Center and the Sydney Opera House. She has made thirteen albums, all of which topped the Billboard classical charts, with repertoire ranging from Couperin to Glass.
Her 2022 performance with us in Worcester will feature cellist Alexis Gerlach. 
Program
Bach da Gamba Sonatas
with Alexis Gerlach, cello
The Washington Post
…ultimately, it is Dinnerstein's unreserved identification with every note she plays that makes her performance so spellbinding.
Simone Dinnerstein
Enjoy Simone Dinnerstein's full collection of live performance videos and more on her YouTube channel:
Related Events