The Worcester Chorus: Handel Messiah
Saturday, December 3, 2022 @ 8:00 pm

-

10:00 pm
Adult: $39-$55 • Student: $17.50 • Youth (18 & under): $7.50
Buyers may choose their own assigned seats for this presentation.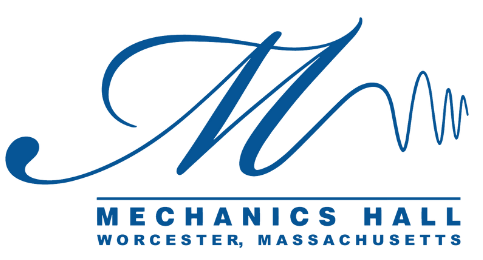 Music Worcester thanks the following sponsors of this presentation:
The Worcester Chorus
Directed by Chris Shepard, The Worcester Chorus is one of America's oldest and longest-running choral ensembles. Attending their annual performance of Handel's Messiah at historic Mechanics Hall on the first weekend of December each year is a holiday tradition for many families and choral music fans in the Greater Worcester community and beyond.
The chorus will be joined on stage by vocal soloists and the Worcester Festival Orchestra.
John Zeugner, Telegram & Gazette
In any event, there was, as always, in Music Worcester's presentation of Handel's Messiah, a soul healing, community-building moment, for all listeners. The stupendous sounds of that music in the soft blue-white silk of Mechanics Hall, amid dark almost indistinguishable portraits on high, is surely tonic to overcome the despicable antics of our national politics.
Related Events