Duke Ellington's Sacred Concert
Friday, April 28, 2023 @ 8:00 pm

-

10:00 pm
Adult: $29-$45 • Student: $17.50 • Youth (18 & under): $7.50
Buyers may choose their own assigned seats for this presentation.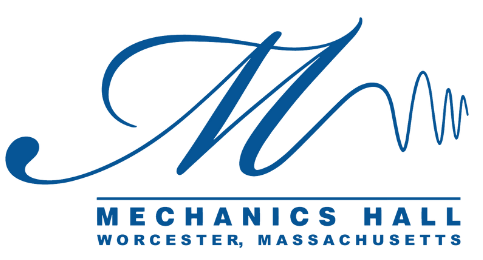 Music Worcester wishes to thank Janice Hitzhusen & James Pease for generously sponsoring this presentation.
Duke Ellington's Sacred Concert
Duke Ellington called his Sacred Concert "the most important thing I've ever done" when it premiered in 1965 at San Francisco's Grace Cathedral.
Allmusic reviewer Richard S. Ginell awarded the concert recording 5 stars, saying "the concert taps into Ellington's roots in showbiz and African-American culture as well as his evidently deep religious faith, throwing it all together in the spirit of universality and sealing everything with the stamps of his musical signatures."
Ebony magazine called the piece "historic", situating it as part of a larger movement in the mid-60s that brought together jazz and religion.
PERFORMING ENSEMBLES
THE WORCESTER CHORUS
directed by Chris Shepard
WHITE HEAT SWING ORCHESTRA
CLARK UNIVERSITY CONCERT CHOIR
directed by Cailin Marcel Manson
Joyce Tamer, Telegram & Gazette
The Worcester Chorus is truly a local gem.
Related Events